Emergenetics Selection Profile (ESP)
reveals a candidate's motivating factors and aptitude (attention-to-detail/multi-tasking ability) so you can determine if there is a match in job requirements and performance.
Identify performance solutions by tapping into your current employees' potential. Using Winslow or DISC assessment feedback you can explore coaching, succession management and strategy. At the end of our process, you'll have a more engaged, empowered workforce.
Help people uncover insights about themselves and others around them through DISC assessment insights that increase engagement, productivity and communication in the workplace. Establish a positive company culture, which will, in turn, will attract top talent.
Identify. Develop. Retain.
A Personal Approach to Talent Management
At Windridge Consulting we know how to help you select the best available people for every position in your organization. We work closely with you and your hiring team / internal recruiters to identify candidates that match the requirements of the positions you are filling. Every company has their own work culture and environment, and we strive to help you identify individuals who will excel in your company's unique atmosphere. Windridge Consulting's goal is to help you, and your leadership team, select and develop a workforce you will have confidence in.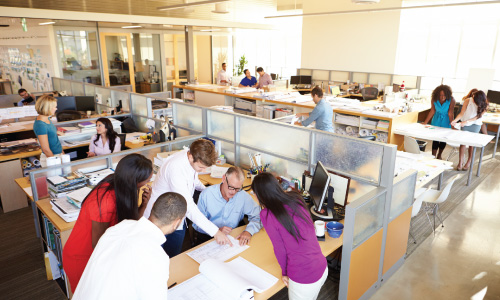 Lindsay is an exceptionally gifted coach and mentor, focused on improving trust and communications in business relationships. Her efforts were insightful and effective. I could not have been better served.
Windridge Consulting / Lindsay Colitses is instrumental in building our quality team. With our top candidates taking a Winslow Assessment, and the ability to discuss with Lindsay each candidate's full profile, we have been able to add absolutely incredible, extremely professional, and motivated personnel to our team.