What to Do When Behavioral Assessments Don't Tell You What You Want to Hear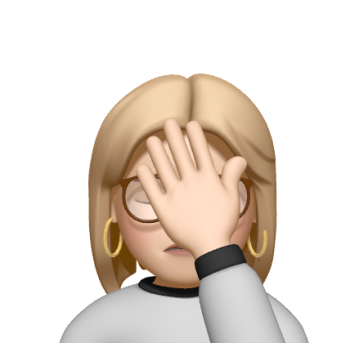 Over the past 20+ years, I've assessed a lot of people and I can guarantee that behavioral assessments are extremely useful tools for understanding yourself, your potential hires, or your teams better. Behavioral assessments provide insight into how people think, feel, and behave in various situations, which is paramount for creating proactive communication and a strong workforce.
But sometimes—especially when hiring and you've already "fallen in love" with the candidate—assessments don't tell you what you want to hear. How should you handle it when the results aren't what you were expecting?
It's important to understand assessment results, especially when we're disappointed because they don't identify what we expected or anticipated.
When this happens, take a step back and ask yourself, "What did I miss during the first interview? What could be causing this result? And what are the questions I need to follow up with so I can understand where specific trait scores will show up, and how they will impact my team?"
Taking the time to answer these questions will help you focus and move forward with a plan of action that fits your hiring needs. If the assessment results show that certain personality traits or behaviors have the potential to hinder this candidate's fit for the tasks, role, or your team's performance, consider taking steps to address them directly in your follow-up interview.
For example, the Winslow Assessment gives a candidate 10 opportunities to tell us how self-confident they are. When they score a one or a two, they are telling us they are not. Pay attention!
By taking the time to understand and accept assessment results, you can then create deeper interview questions specific to those low or high behavioral scores. In doing this, you will hire candidates who are a better fit for the required work and will create stronger hiring practices which leads to a more effective workforce.
Effective interviewing using assessment feedback is about clear communication, showing respect, and supporting the candidate/employee through your hiring process.
Whenever you have questions about assessment use in hiring or leadership / employee development – please contact Lindsay at lindsay@windridgeconsulting.com