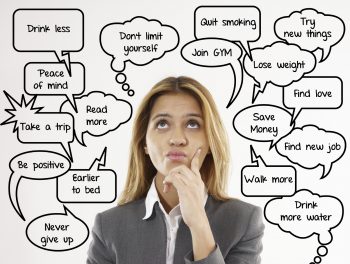 It's a new year and for the past few weeks various apps, systems and calendars have been brought to my attention. To tie in with my previous post, "A New Year on the Horizon," I'd like to share some of the tried and true organizing tools, plus a couple of new apps and journals to incorporate into your personal planning.
Paper (there is something to be said about hand writing goals & strategies)

Apps
Grid Diary – The simplest way to get started with keeping a diary, and it really is! Daily grid format with the ability to customize.
ATracker – Wonderful app to help track time. Hours can go by and all too often it's difficult to remember whether time has been spent on the most important things. This tracker allows you to see time blocked out and displayed in daily – weekly – monthly formats and charts.
Forest – Have you ever been totally focused on let's say "work," and then suddenly you just "have" to check your email or social media accounts? Then, before you know it, you've been sucked into a vacuum of lost focus, energy and time. Well, this app helps curb that tendency (I'm using it now!)….
Additional (one more thing I have to add, because I am using and loving it)
Fitdesk – I work from home… I work at a computer most of the day… I sit a lot.
After getting my Fitdesk whenever I have emails to answer, documents to write, computer work to get done, I can sit at my Fitdesk and pedal away… and, it's quiet enough so I can even carry on phone conversations (when pedaling on the easiest setting). This one purchase has been a huge boost for being productive at work and getting the exercise I need — how good is that?!
Hope you enjoy this "start the year" list, and if you have apps, planners or other devices that help you focus and stay productive, please share!
Happy New Year!